The Mortified Guide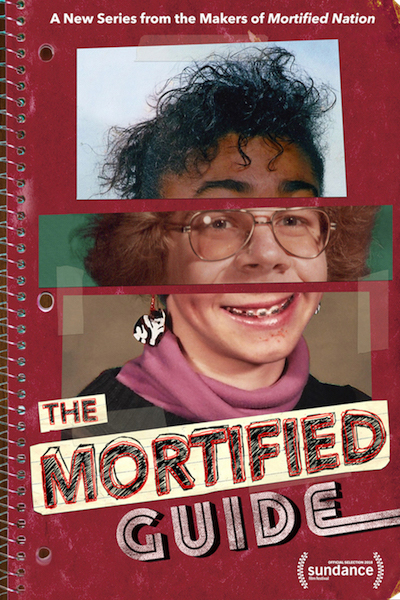 A six-episode miniseries that looks at the biggest issues of adolescence– from first loves to peer pressure to dealing with your neurotic family– The Mortified Guide features adults share their childhood writings and art in front of total strangers. Each hourlong episode tackles one childhood theme and explores that theme from a variety of adolescent experiences– from the hilarious to the heartbreaking.

The series features footage of Mortified stage shows, animated shorts, documentary segments, special guests and other surprises. An official selection of the 2018 Sundance Film Festival and 2018 Streamy Awards nominee, this uniquely candid series celebrates the awkward insecurities that shaped us all.
Available for rental on Amazon.
PRAISE FOR THE SERIES
"Spectacular… real and touching" –The Hollywood Reporter
"Soul-affirming… so wonderful… you will laugh so loud and hard and often." –Paste Magazine
"Awkwardly awesome" – Emmy Magazine
"Thrilling" –Refinery 29
"Offbeat… refreshing" -The Week
"Celebrates humanity's innate weirdness in an earnest, hilarious manner." –Decider
"Great!" –TV Party Podcast
Named 1 of "15 Best Documentaries on Netflix" –Buzzfeed
The Mortified Guide marks the 1st time that our stage show can be seen in an episodic series. Yes, now your cousin in Marquette can finally experience what you've been telling them about. From the team behind Mortified Nation. Directed by Mike Mayer.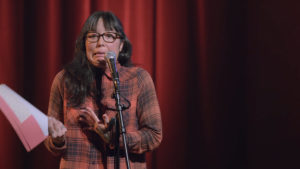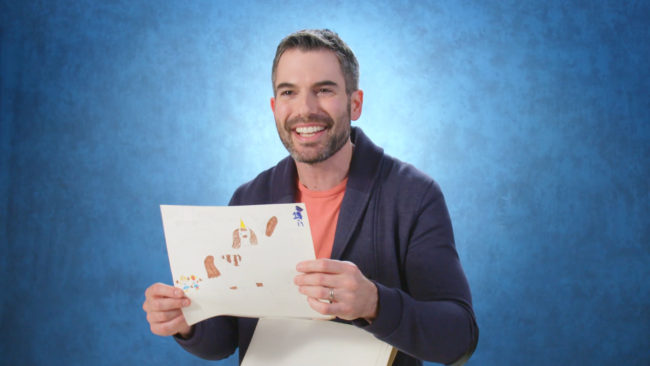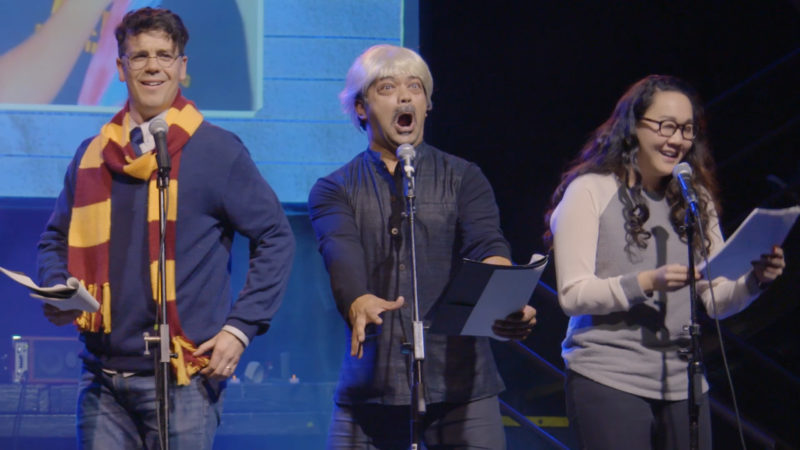 Find super fun Mortified Guide GIFs like these (and more) via Giphy.