My Mortified Life: A Guided Journal
How much do YOU have in common with your teenage self? Are you the same? Or totally different?
Discover the awkward truth in My Mortified Life— a guided journal jam-packed with fun, thought-provoking writing prompts that reveal how much your "teenage self" shaped your "adult self." Find out if you LOVE the same way, FIGHT the same way, PROCRASTINATE the same way, even FREAK OUT the same way. You'll be surprised what you discover about yourself.
PRAISE FOR THE JOURNAL
"200 pages of thought-provoking and hilarious exercises that prompt you to compare your childhood experiences with who you are today. The best part? No need to read this journal aloud." –Refinery29
Part journal, part time machine, part Freudian couch, My Mortified Life is the interactive book that makes self-reflection fun. Now available from Ulysses Press.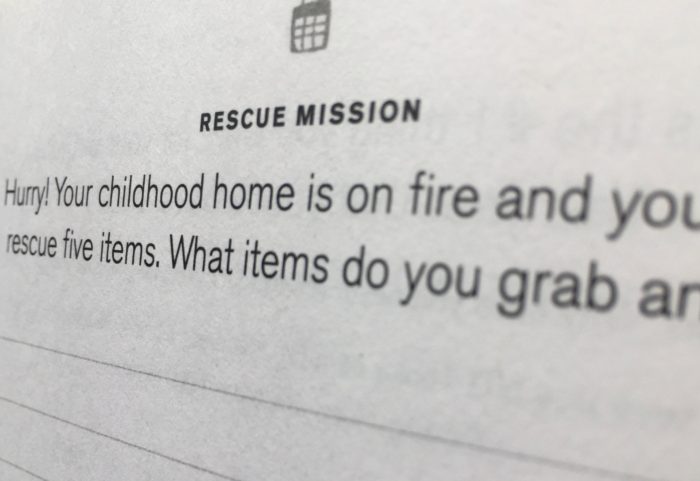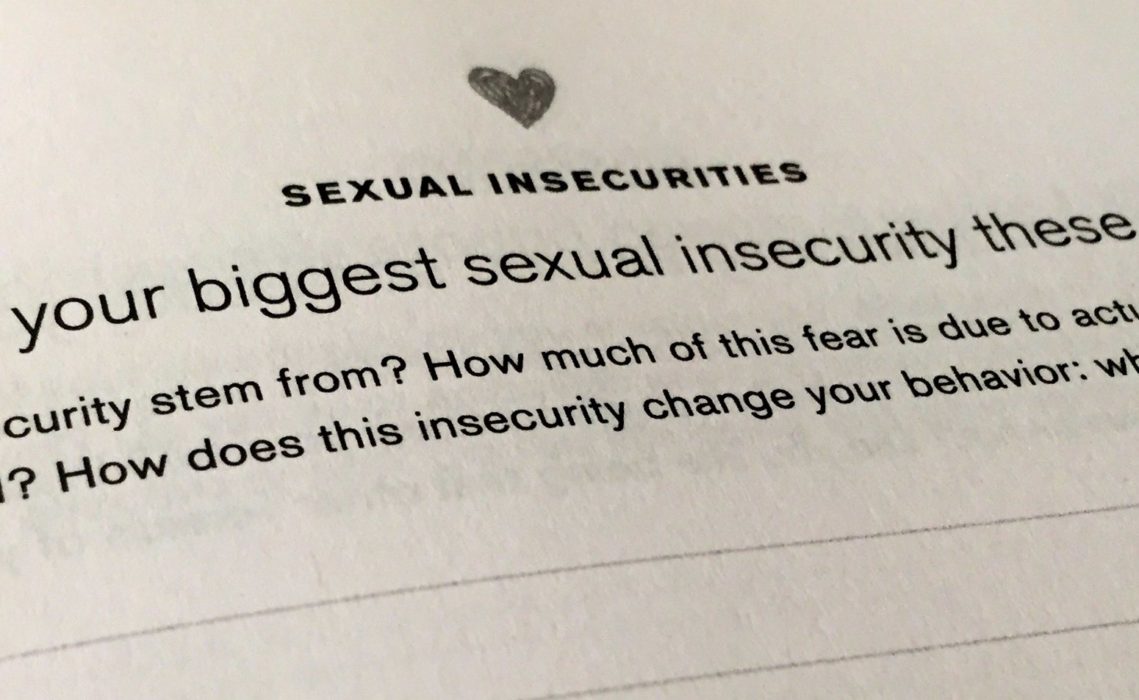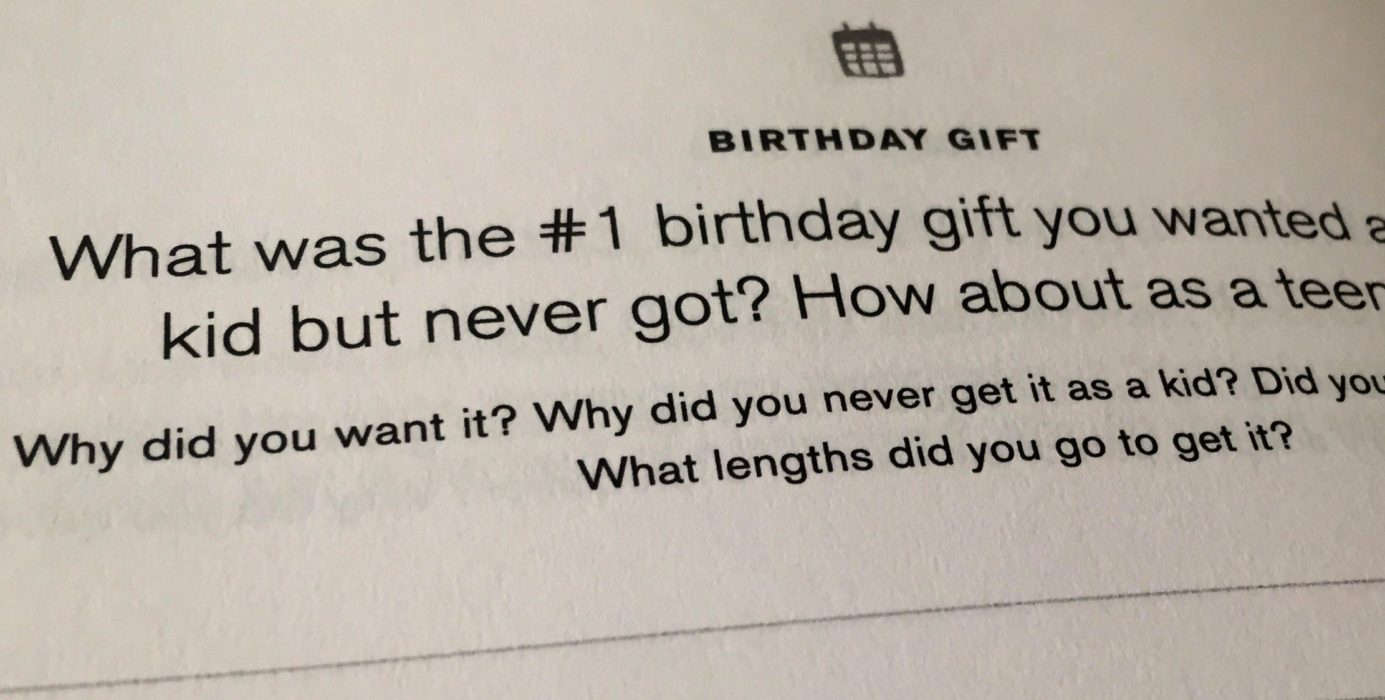 Already own the book? Want to help spread word? Post a photo of yourself posing with the cover to social media. Or challenge your friends online to answer your favorite questions from the book. Use #MyMortifiedLife.