Ooh You're in Trouble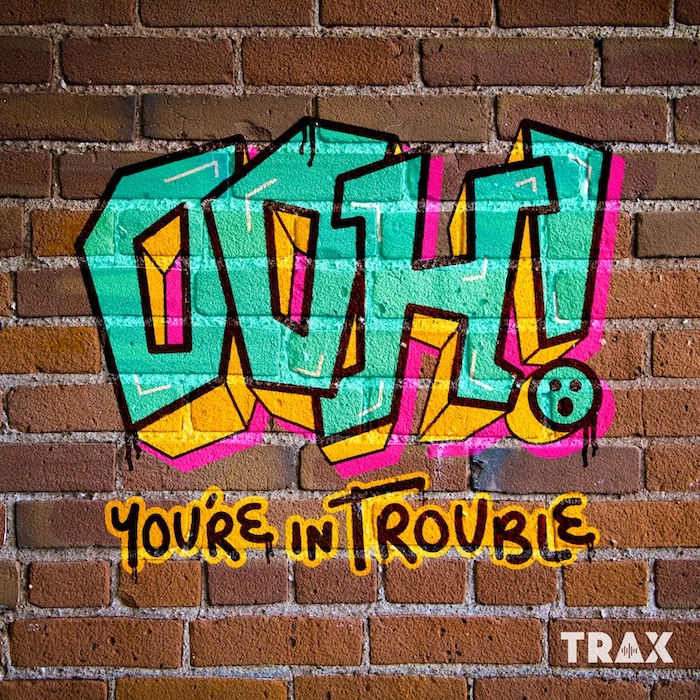 Stories of rebels, rascals, rule breakers and revolutionaries.
From the makers of Mortified, Ooh You're in Trouble is a podcast aimed at tweens, parents and educators about the moments we broke the rules growing up and what we learn from it.
This is a series about the moments of defiance that define us.
Ooh You're in Trouble is made for TRAX (an educational podcast network for tweens) with funding from The Corporation for Public Broadcasting (yep, the Sesame Street people). Learn more about the series at listentotrouble.com. Subscribe now in your favorite podcast app.