Ooh You're in Trouble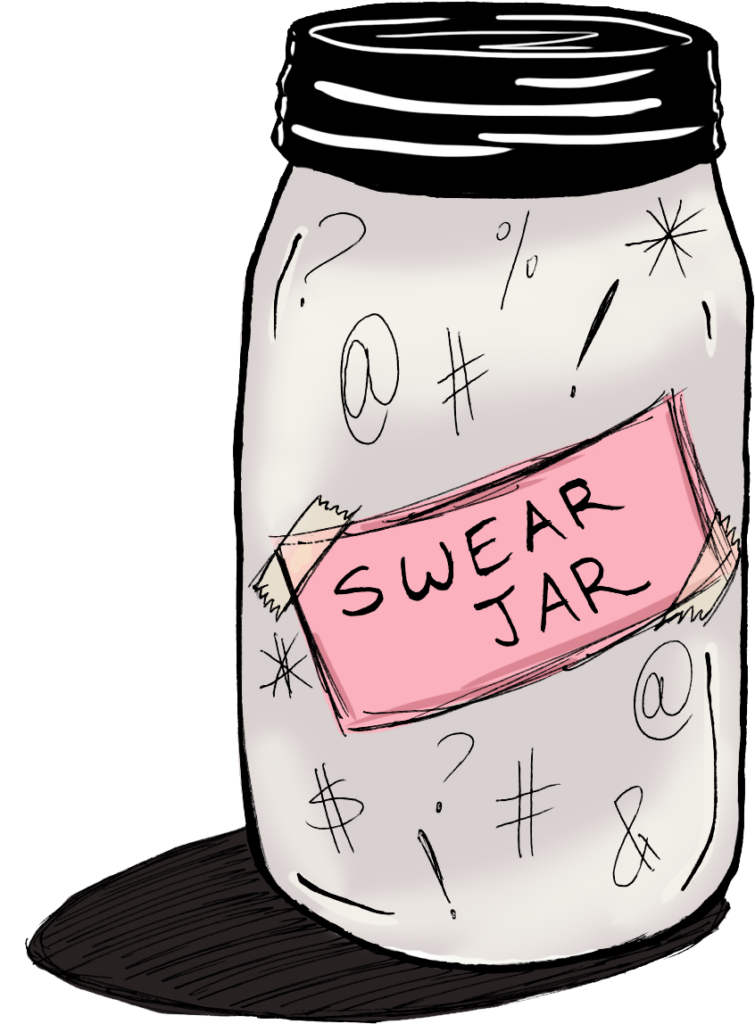 The team behind Mortified is making new podcast aimed at tweens for PRX with support from the Corp. for Public Broadcasting.
It's a show where young people share stories about a moment they broke a rule– whether it was to stir up mischief or to fight injustice. Want to submit?
NEW SERIES SEEKS YOU
Ever broken a rule or law that wasn't fair? Cheated on a test? Fought with a bully? Lied to help a friend? Stole a cookie from the cookie jar? Defied a dress code to fight injustice?
If so, WE WANT TO HEAR YOUR STORY.
Ooh You're in Trouble is a brand new series about the moments of defiance that define us. Each episode features true stories of young people (ages 10-25) confessing about moments they broke the rules. The stories are funny, poignant, educational, insightful and messy. Just like growing up.
From "harmless" pranks to legit offenses, the series explores why we ALL get in trouble. What does it say about us? What can we learn from it? And how can understanding the different kinds of trouble help us?
These are the stories that will go on your permanent record.
HOW TO PARTICIPATE
WHO SHOULD SUBMIT
We're primarily seeking participants between ages 10-25. Those under 18 will be required to provide consent from a legal guardian (if selected, we'll send over a release form for parents). There will be some slots for those older than 25, too.
WHAT TO SUBMIT
All submissions must be about an event that occurred as a teen, tween or kid (regardless of your current age). Submissions can be funny, sad, strange, brave, risk taking, karmic and justice seeking. What not to submit? Stories where you are the eye witness or victim. We want stories of stuff YOU did.
HOW TO SUBMIT
Fill out our simple form. We'd love to hear your story. Tell your friends.
CAN I BE ANONYMOUS?
Yep. We only use first names on the show. But pseudonyms are totally allowed upon request.
WHO'S MAKING THIS?
The series is made for TRAX, a new podcast network aimed at tweens from PRX with support from the Corporation for Public Broadcasting. It's produced by Mortified Media.