Beta Cities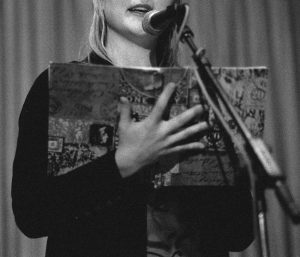 What are Beta cities?
Beta cities are places we're eyeing for future chapters as selected by popular demand.
Want Mortified to launch a chapter in a designated city?
Fantastic. When enough fans in a designated city help us meet the criteria for launching a chapter, we'll send a Mortified producer to help train a local team how we curate events. The more messages we get about a certain location from various people, the more likely we are to consider it.
Sounds good! How can I help a designated city launch a show?
Here's the criteria:
We need 25 people to submit a request to participate in your area. (The sooner enough people submit, the faster we can do a show.)
We need 100 people from that area to join our newsletter.
If the city exists outside of the US, additional resources may be needed to travel a Mortified representative to a city to train a local team.
Why not just simply put on a show?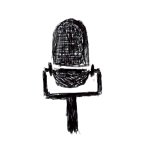 Mortified is curated. With rare exceptions, our events are not open mic. As such, the #1 criteria for launching a new Mortified chapter is having a team of local organizers who've been trained in our unique method for curating material. Without that team in place, there's simply no Mortified show. As you can imagine, this requires us devoting our resources (time, travel, training).
One of the reasons we created our podcast, books and filmed projects was to reach audiences, regardless of where they live. That said, even if do not have a local chapter, we are available for booking in regards to other types of events– film/tv screenings, storytelling workshops, speaking engagements.
I know of a great venue that wants to host Mortified shows!
Thanks. We'll keep it in mind. That said, while finding a venue is helpful, it is honestly not the #1 priority. The main thing we need to launch a Mortified chapter is a team of local organizers trained in our curating process.