Dry Hump Etiquette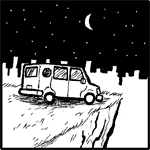 Step 1
Find secluded area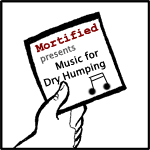 Step 2
Activate proper mood music.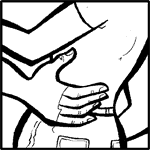 Step 3
Grab partner by the waist.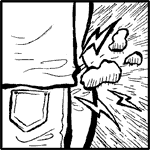 Step 4
Press up against clothed body.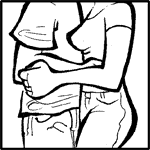 Step 5
Grind fabrics profusely.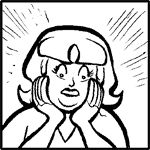 Step 6
Repeat until fabric is worn through. Or until parents come home and totally spaz out for reasons that are, like, so totally unfair. Whichever comes first.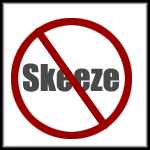 DO NOT
attempt while naked. Defeats the purpose. Plus, it's totally slutty.
Illustrations by Chad Diez